Do YOU want to WIN Your Next Pageant?
If you said "YES" and you have a dream to have a National or International title proudly representing your state or country, Watch This...

WIN THE CROWN
ONLINE MASTERCLASS
MODULE 1 - BUILD A WINNING MINDSET

Did you know that the most important element that makes you a winner in a pageant (and in life) is your ENERGY?
Many pageant trainers focus only on physical and mental preparation when they coach pageant contestants. I believe that we must not overlook the energetic aspect as well.
Who you are on an energetic level determines your reality and the outcome of your goals.
With my one-of-a-kind personal training we will take a holistic approach and focus on all: physical, mental and energetic elements of your preparation. 

WHAT YOU WILL LEARN TO MASTER IN MODULE 1:


● 3 Secrets to Win The Crown
● 4-Step System To Be The Last One Standing
● Develop your true authentic confidence
● Become resilient to negativity, comparison & criticism
● Create your Winning Action Plan & Your Ideal Self
●Manifest the result you want using Universal Energy Laws


BONUS 1: Build A Winning Mindset Audio Book
BONUS 2: 5 Steps To Win Your Day eBook
BONUS 3: Custom-made "I Am" poster with your affirmations


Course Curriculum
Available in days

days after you enroll

WELCOME TO NATALIE GLEBOVA'S "WIN THE CROWN" — ONLINE MASTERCLASS
Available in days

days after you enroll

Module 1 » BUILD A WINNING MINDSET
WIN THE CROWN
Testimonials & Success Stories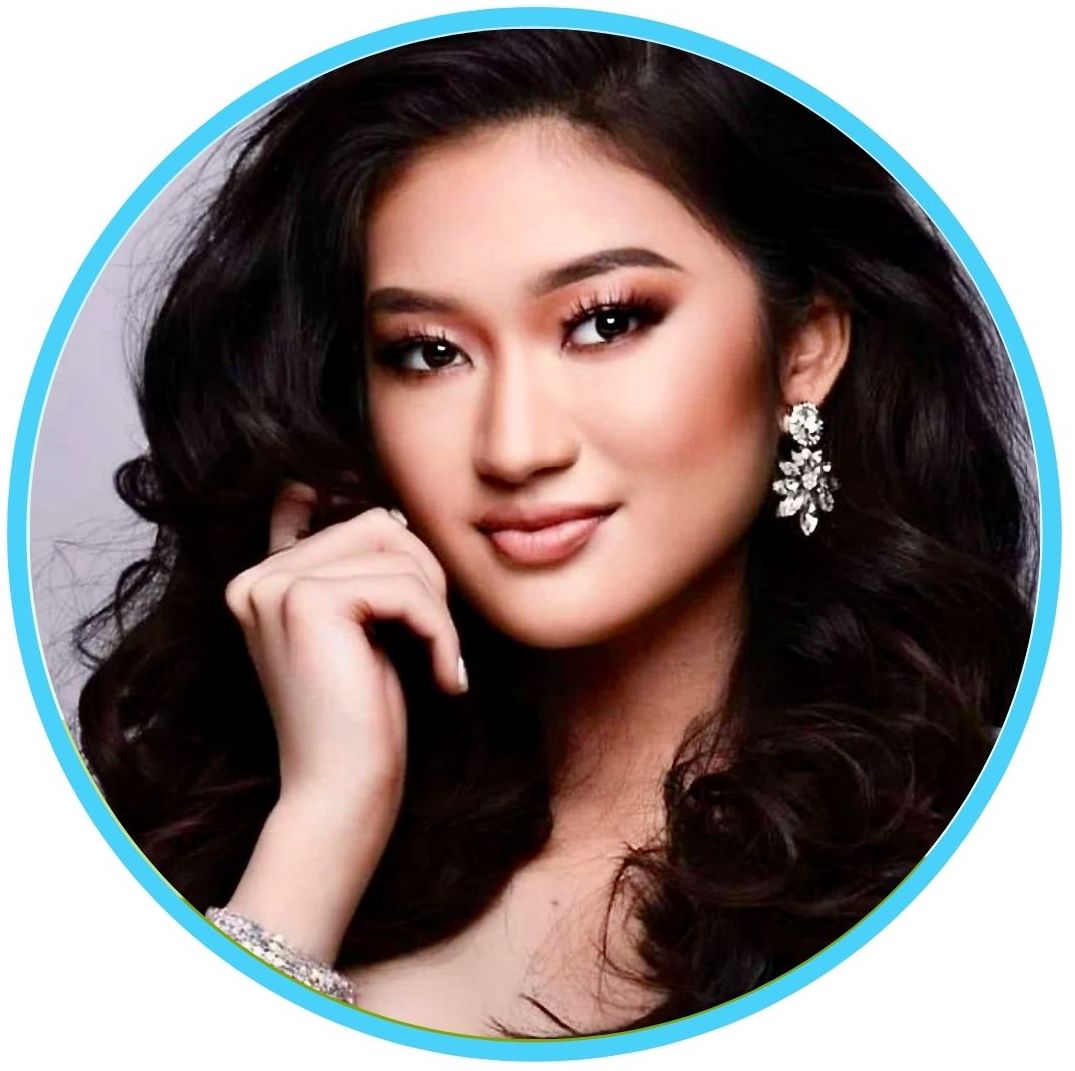 Amelia Tu
Miss Universe Canada 2022


"Thanks to Natalie's formula for giving a winning final answer I won my national title and will now represent Canada at Miss Universe! I also used her breathing techniques in every part of the competition, which calmed my nerves and kept me centered in the present moment all the way to the crown!"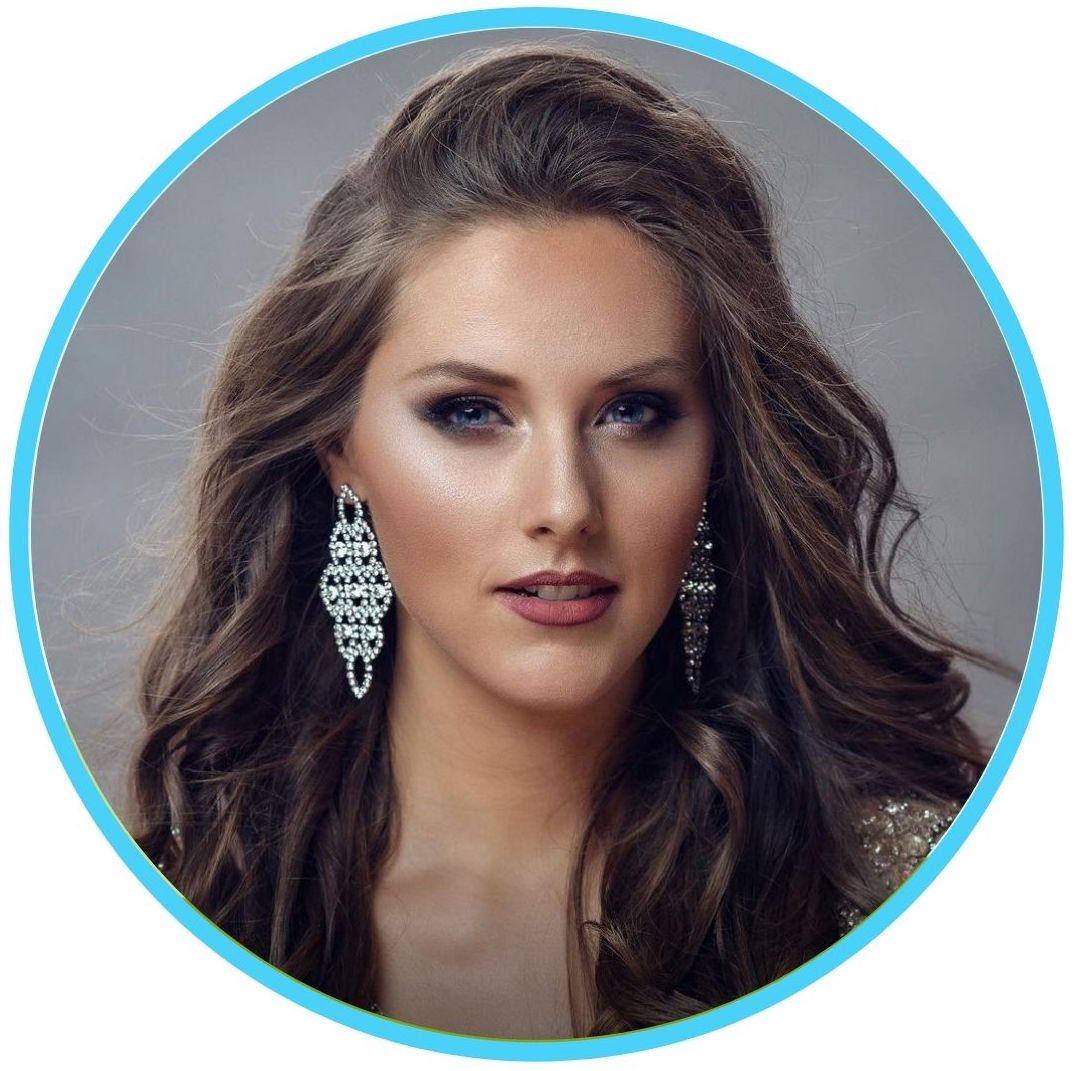 Jaime VandenBerg
Miss World Canada 2021

"Natalie transformed my mindset into one of a winner and not only in the pageant but for my LSAT prep and life itself. I used her breathing and meditation methods before and during my pageants to stay present and perform confidently and ultimately to win the crown!"



Maria Thattil
Miss Universe Australia 2020

"It's so special to have Natalie as a mentor and to be able to interact with her so intimately in our personal training sessions. Thanks to her Winning Energy and mindfulness techniques for nailing the interview, I was very calm and present during the Miss Universe 2020 pageant which took me all the way to TOP 10 at Miss Universe!"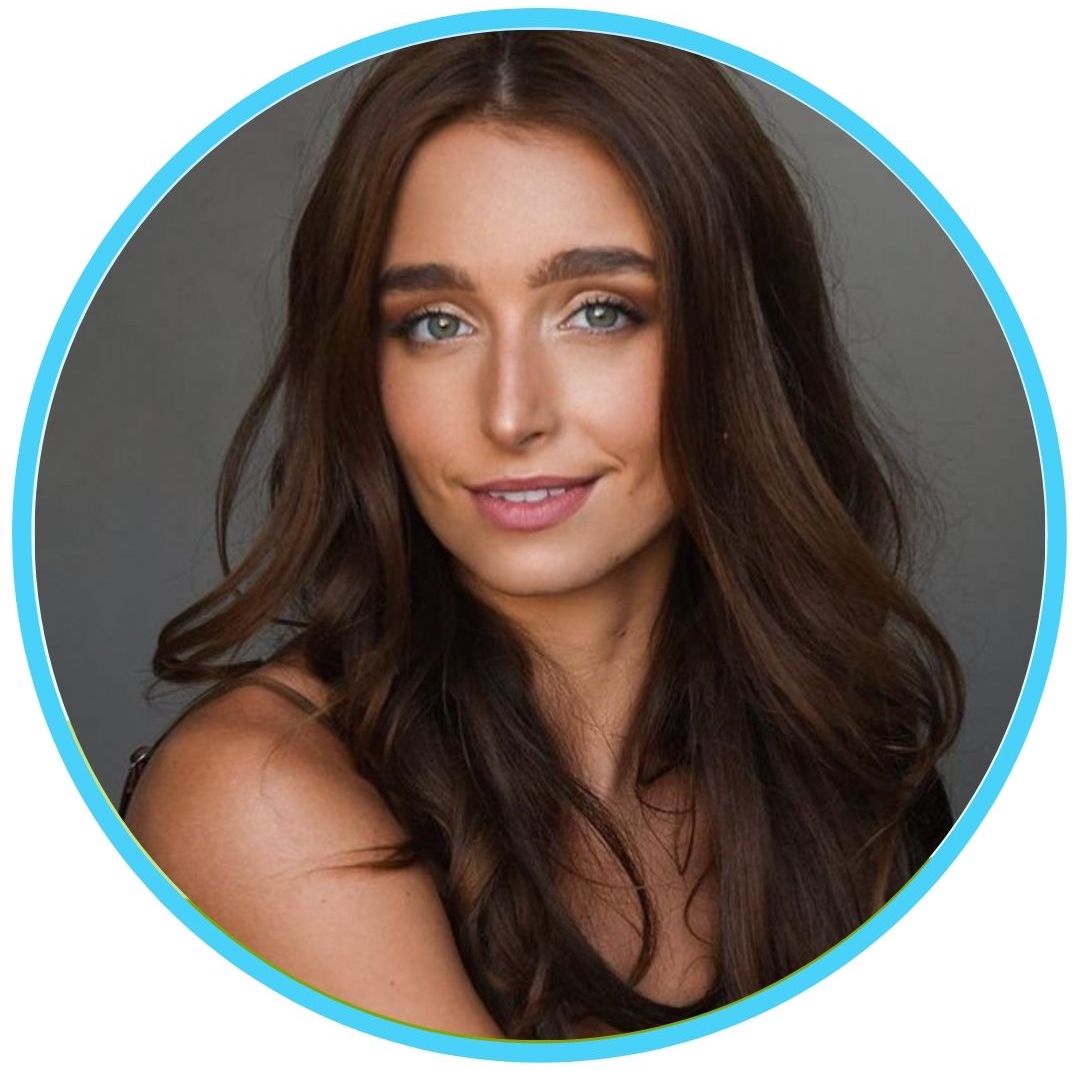 Madison Kvaltin
Miss International Canada 2022

"Natalie helped show me the importance of developing and embracing my truest self. She teaches a beautiful 3-part formula to give the most powerful winning answer that's how I was able to speak from the heart for the final question. I don't think I would be the woman I am today without her help and guidance!"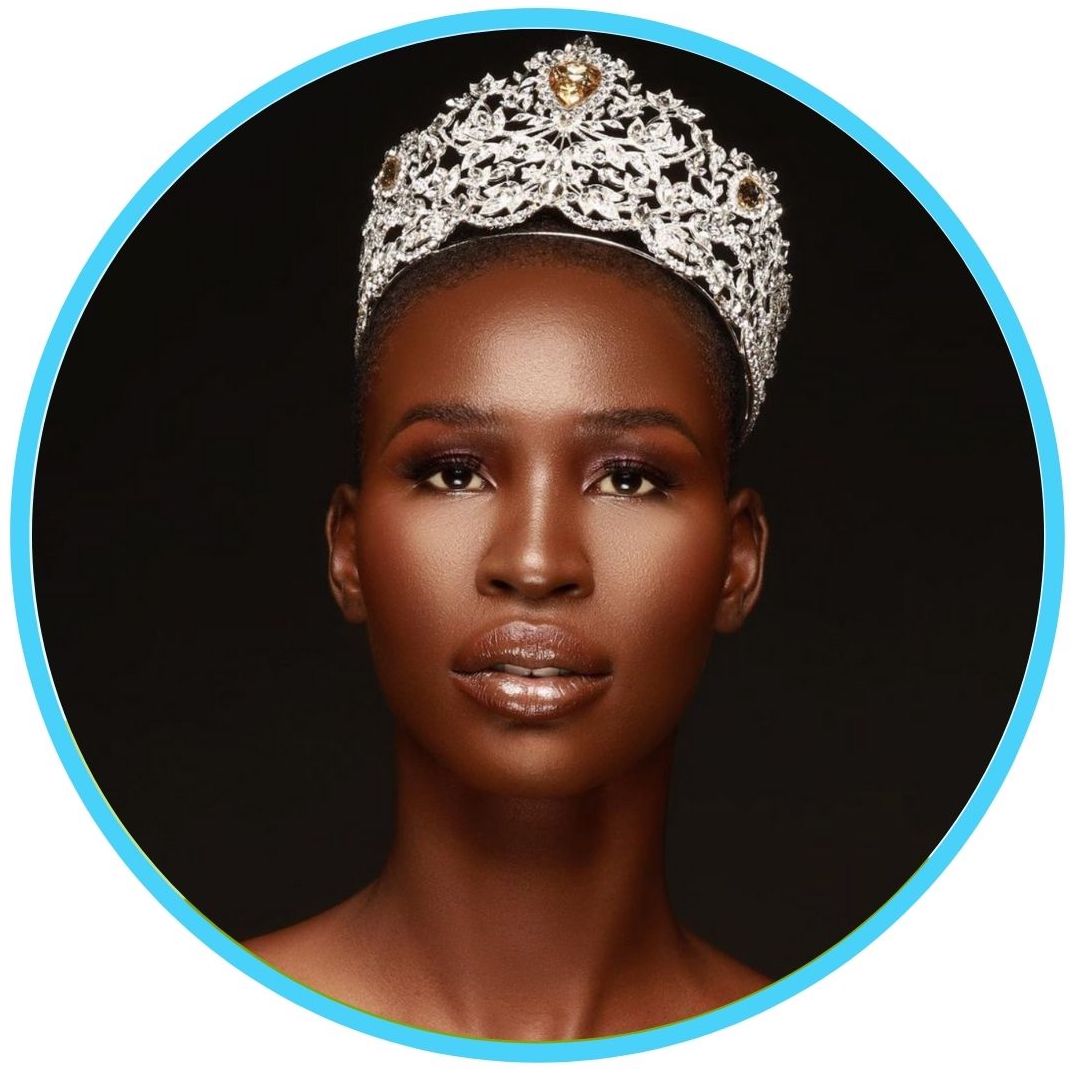 Nova Stevens
Miss Universe Canada 2020

"It is SO worth it! This was one of the best investments for my self-development. Most pageant girls dread the final question; Natalie's precise and easy-to-remember Winning Answer Formula made me look forward to the final round. It helped me ace my interview and deliver an answer that got me the crown!"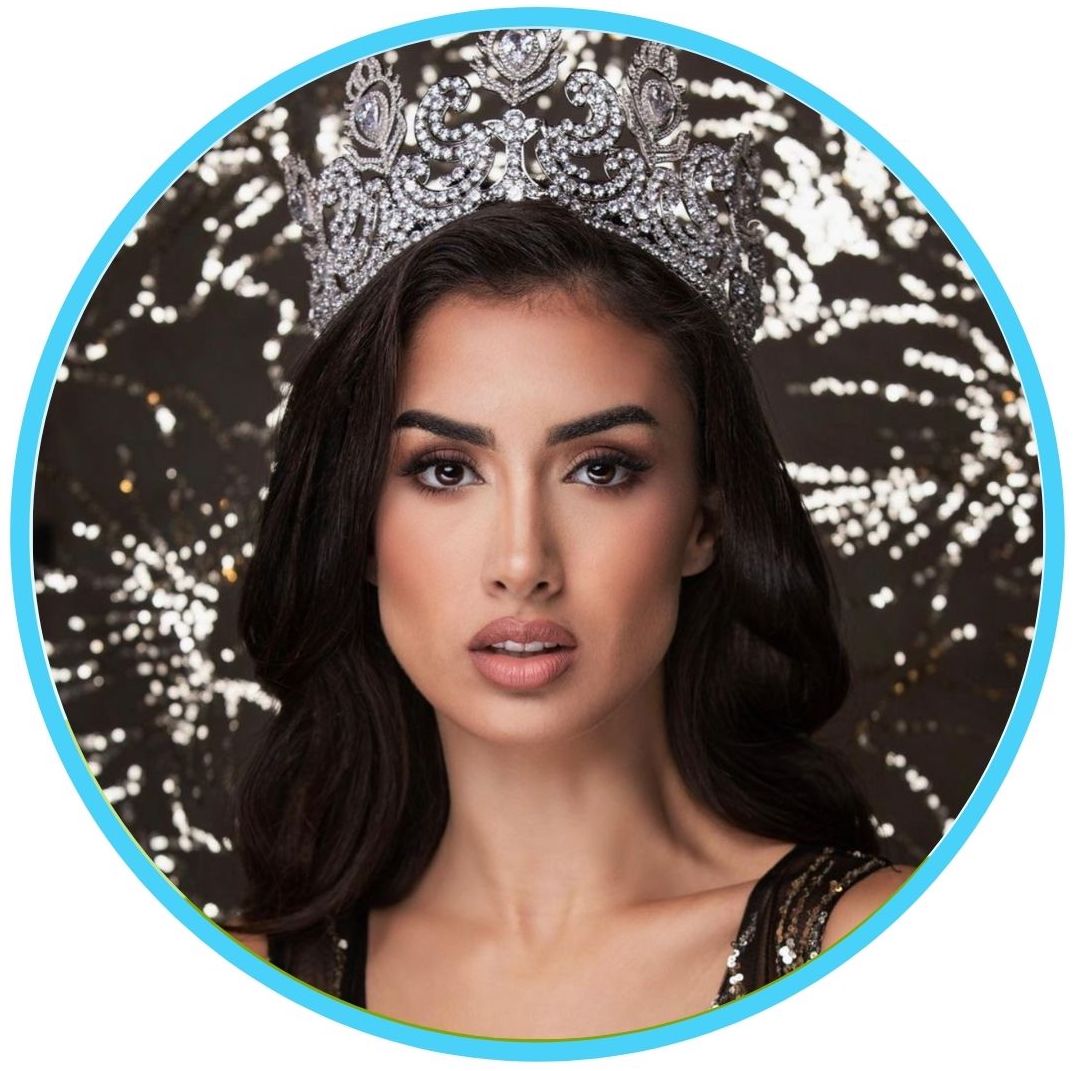 Sarah Loinaz
Miss Universe Spain 2021

"Natalie's personal coaching helped me to focus on what's important in preparing for a pageant of global magnitude, especially in the energetic element. I also enjoyed taking Natalie's WIN THE CROWN Masterclass, which I highly recommend to every aspiring beauty queen and contestant."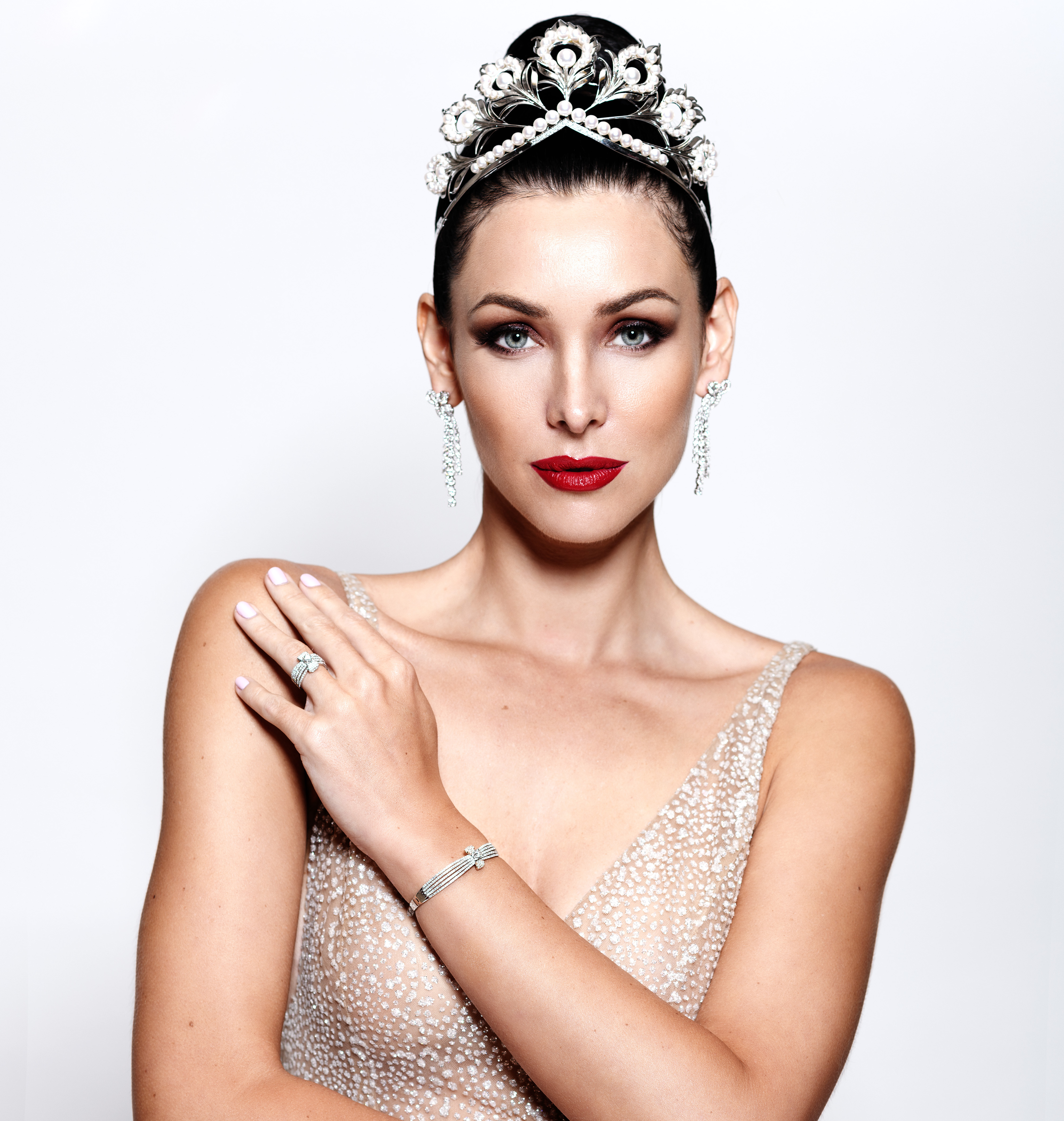 I am an author, Winning Energy coach and Miss Universe 2005, and I'm going to share with you how to become an unstoppable force in the competition with thoughts and emotions so powerful, that you will effortlessly channel the winning energy to advance to the top.


If you have a dream to wear the prestigious crown and compete on the national and international stage proudly representing your state or country, please listen...


You are powerful and you can create anything!
You just need to tap into that vibrational frequency which we all have access to.  
Get all of my winning methods to gain self-confidence, belief in yourself and to uncover your limitless potential in order to compete at the highest level. 

Check your inbox to confirm your subscription
Natalie Glebova's Masterclasses & Personal Coaching
I look forward to being helpful to your pageant goals and seeing you evolve into the best version of yourself!