Do You Love Yourself
Enough To Believe You Deserve The Most WINNING Relationship?
A Welcome Message from Natalie Glebova
LIVE Masterclass Starts: April 10, 2022
Did you know that SELF-LOVE is the single most important factor for truly lasting love with your partner and healthy relationships in all areas of your life?
Here's what I want to share with you: You CAN have the relationship of your dreams and you DO deserve the perfect love life!
The main reasons why you may feel dissatisfied in your love life are lack of self-awareness and love for yourself.
Do you see yourself in any of the following statements?
I give too much of myself to others, and forget to care for myself first
I am co-dependent and have high expectations from my partners
I believe that "someone else" is going to make me happy
I need to be in a relationship to feel fully satisfied in my life
I don't know myself well enough to realize what I really need to be fulfilled
My dream is to see everyone being happy, fulfilled and feel like they are winning in love, whether they are single, married, or partnered-up.
That's why I created this life-changing 4-week online course WIN IN LOVE - Your Journey Into Self-Love and I am ready to share with you everything I've learned and mastered about being "my own dream woman".
Do You Feel That You Are Ready For:
A strong and

confident sense of self

to present to the world?

Becoming your own

"dream woman" or "dream man"

 that is

worthy of love?
​Self-respect and admiration

that will attract the same from your present or future partner?

​Having a satisfying and fulfilling relationship

with yourself?

​​A

loyal and honest relationship with your

"dream" partner

full of mutual love?

​Growing and

building a life together with your

ideal partner?
Whether you are flying solo and ready to find "The One," or you are in a committed relationship that needs a little tweak, or anywhere in between - I'm here to help you with my signature 4-week online course, which centers around SELF-LOVE to receive MORE LOVE into your life.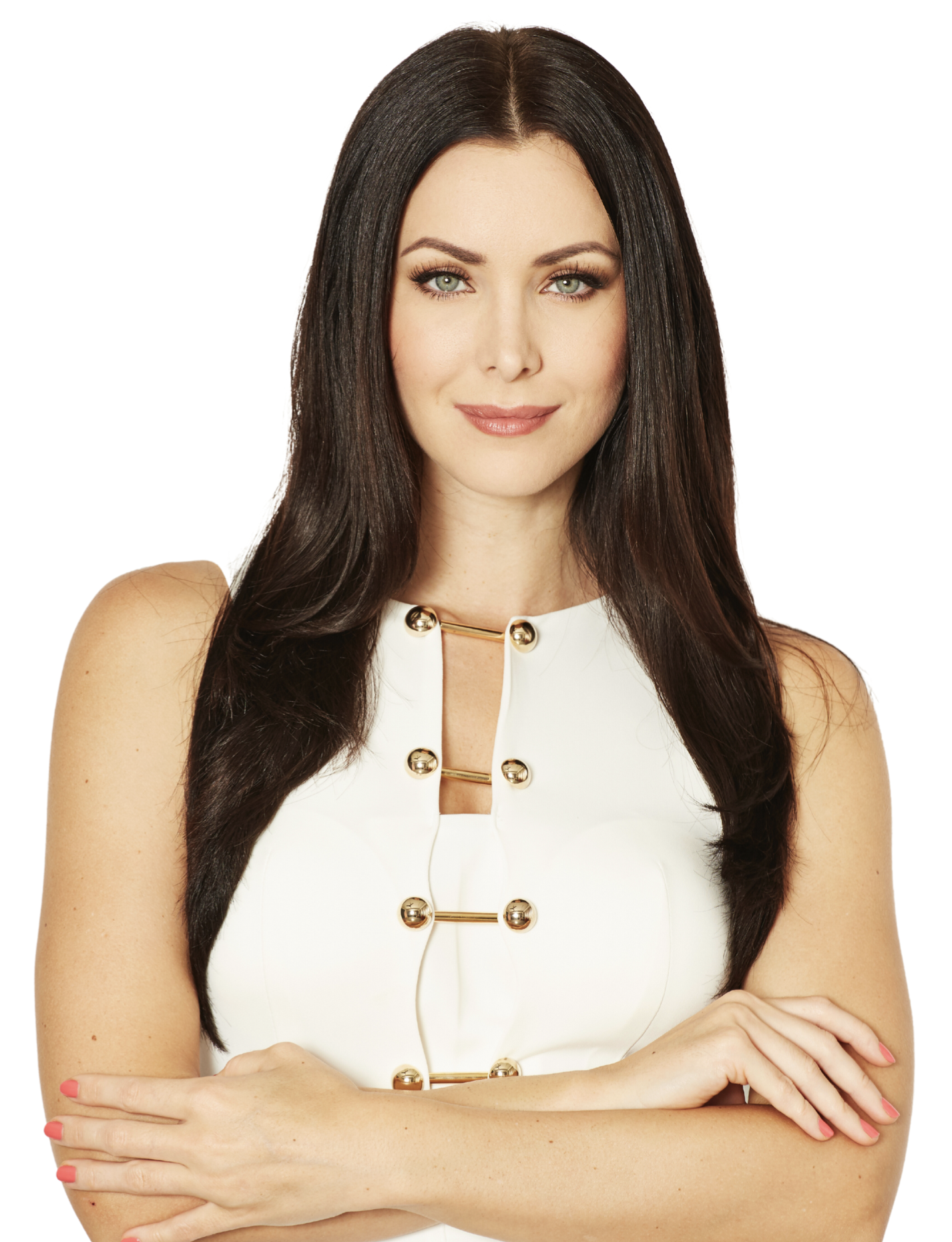 Author of 2 best-selling books, Winning Energy Coach and Miss Universe 2005.
Using my Winning Energy approach, which includes energy healing practices and mind-reprogramming techniques, I am here to help you fall in love with yourself again and become someone who truly believes she deserves to be loved.
"A big part of being a winner in life is winning in LOVE!"
Although I make it a priority to be responsible for my own happiness, I cannot deny that having a winning relationship with my husband Dean has been a source of joy and contentment in my life. He is my partner in love, family and our higher purpose in the world.
I believe that it is every person's birthright to have this kind of wonderfully fulfilling relationships.
Let me show you how claiming that right is easy and available to you in just a few short weeks!
A big part of being a winner in LIFE is winning in LOVE!
WHAT YOU WILL LEARN TO MASTER WITH ME:


Using mental/emotional tools

to rewire your own self-image and your beliefs about love

Becoming the ideal version of yourself

that your current or future partner will fall in love with (over and over again)

Designing your perfect partner

that is worthy of your love (if you are still single)

Improving the quality of your current relationship

to make it "unshakable" (if you already have a partner)

Enjoying your life in the present moment

so you can stop waiting for happiness that depends on another person

Balancing your female/male energy

so you are not looking to fill what is missing in you from another person

Energy healing and spiritual practices that elevate you to the frequency of love and open you up to receive more love in your life.
Whether you are currently single or in a committed relationship (or confused about your status) this course is for you. The value of true self-love, total self-acceptance and becoming the person of your own dreams is priceless!
WHAT TO EXPECT FROM THIS MASTERCLASS:
Every Friday at the start of the course, you will receive an email with instructions for that week and an invite for the Live Zoom session with Natalie.
Follow the materials that are available in your course curriculum and get ready for each Live session by looking through the video, audio and worksheets for that week.
You are encouraged to submit your assignments by email or WhatsApp to get personal feedback from me.
**Live Zoom sessions are normally held on either Saturday or Sunday mornings (EST/MT/PST).
HERE'S WHAT YOU RECEIVE WHEN YOU SIGN UP:
● 4 Live video sessions (that you can rewatch anytime) with Live Q&A's
● 1 year access to 4 modules of WIN IN LOVE curriculum
● 1 Autographed copy of Natalie's book: "I AM WINNING - A Guide to Personal Empowerment" 
● An E-book: "6 Steps to Attract the Love You Deserve"
● Personal feedback and guidance on your submitted assignments
● Access to a private Facebook group with daily inspirational materials
● Weekly bonuses such as guided meditations, yoga video tutorials, eBooks and fun quizzes
● Direct contact with Natalie via WhatsApp for moral support at all times for the duration of the course
Take your destiny into your own hands now and join this life-changing 4-week online Masterclass: WIN IN LOVE — Your Journey Into Self Love. 
WIN IN LOVE 
— 

Masterclass Curriculum



WIN IN LOVE
Testimonials & Success Stories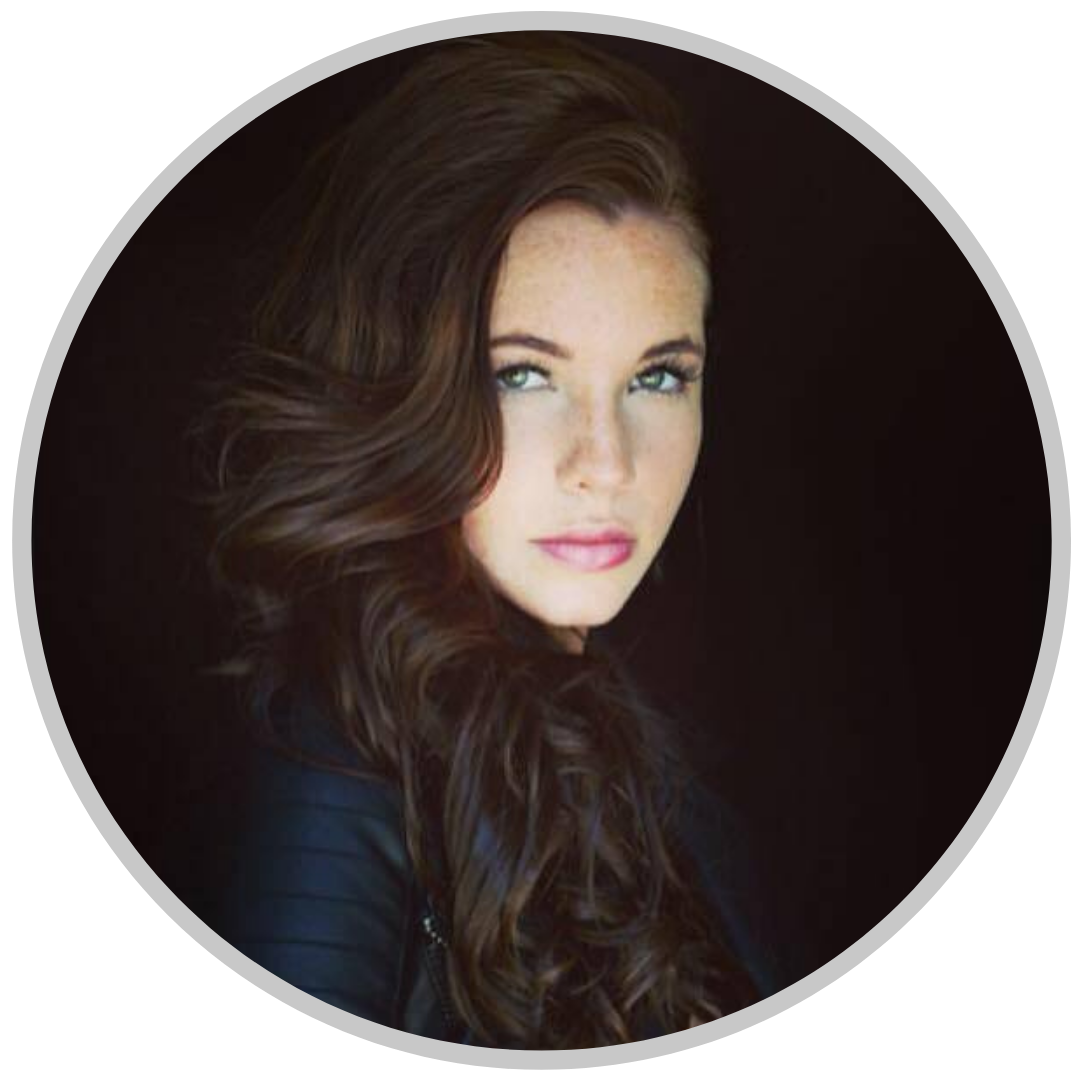 "Taking this course opened up a whole new world inside of me I never knew existed! Learning how to manage my internal state and raise my energetic vibration changed my life! I now apply the techniques that Natalie shared with me every day to feel love for myself, the people around me and the world, which makes a huge difference in how I show up in my work and personal relationships."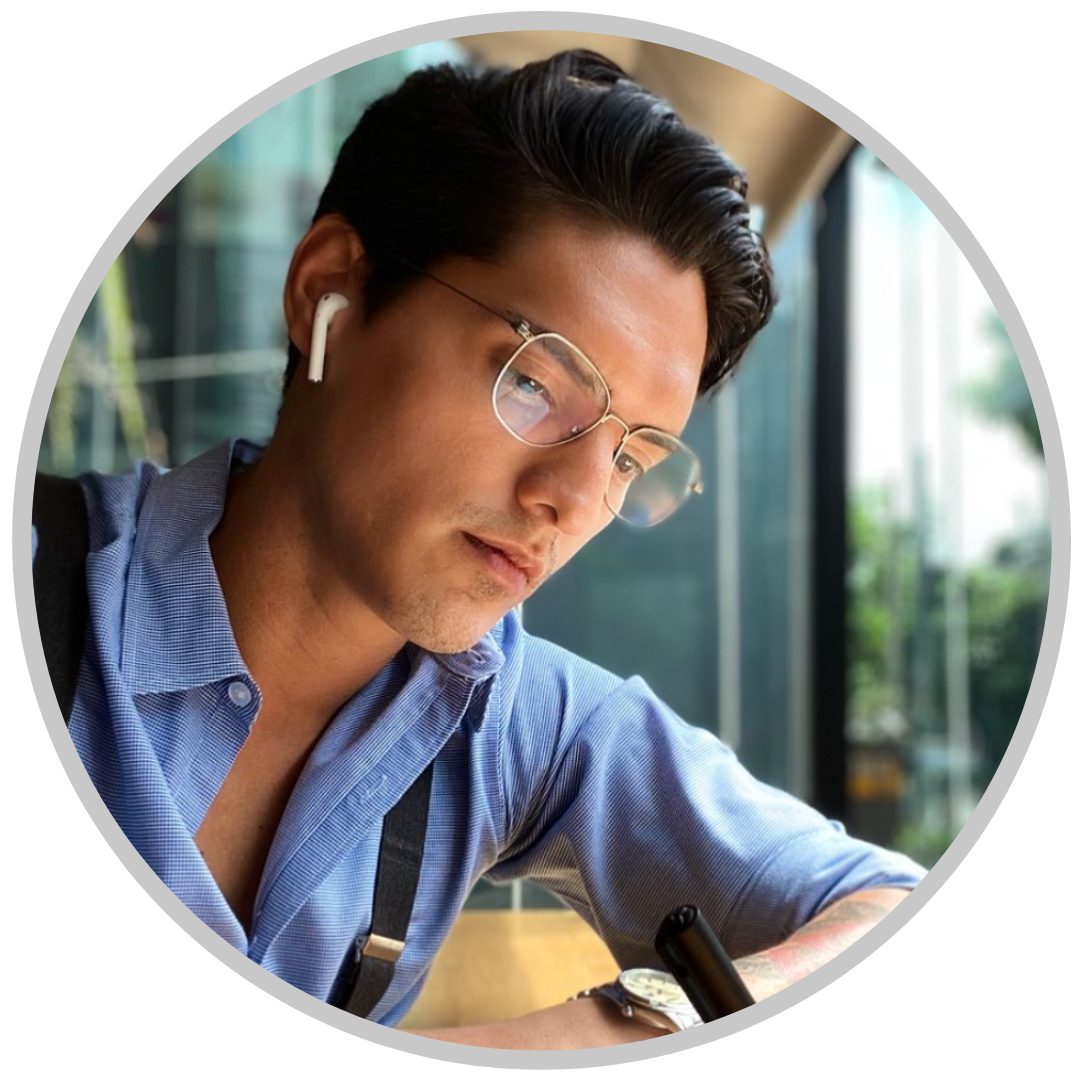 "Before I signed up to WIN IN LOVE Masterclass I couldn't understand why my past relationships didn't work out - I felt confused and lost in my own thoughts. Now I have complete clarity about what happened before, the state that I am in now, and what I truly want in the future. Taking this course has been a turning point in my life, and I am now enjoying a fulfilling and healthy relationship!"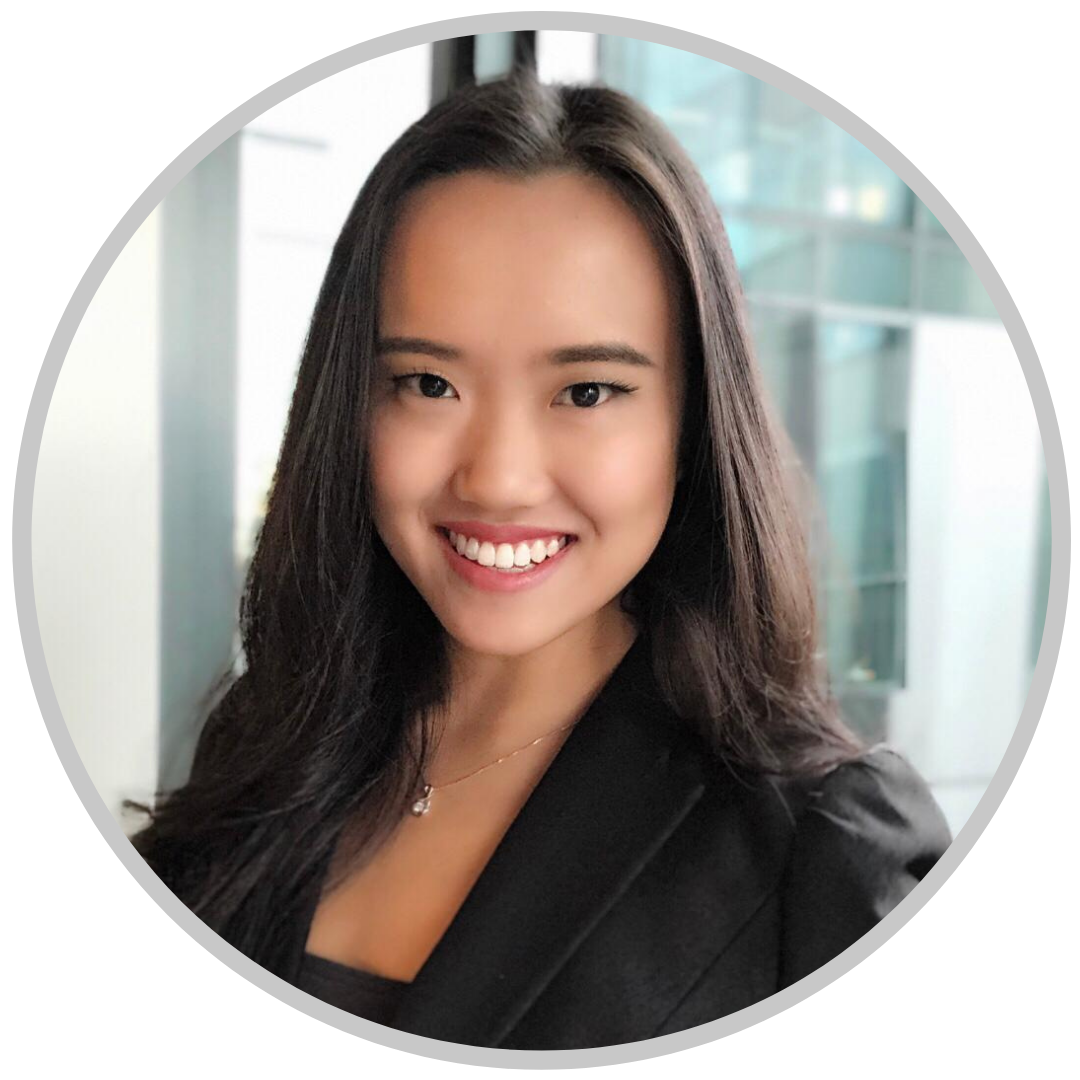 "I went through a recent breakup and the course really helped me heal and rediscover my strength in my most vulnerable and heartbroken moments. My biggest takeaway was learning to reconnect with the loving kindness inside me during this pain. I'm grateful for Natalie for helping me transform an otherwise painful experience into an invaluable spiritual lesson."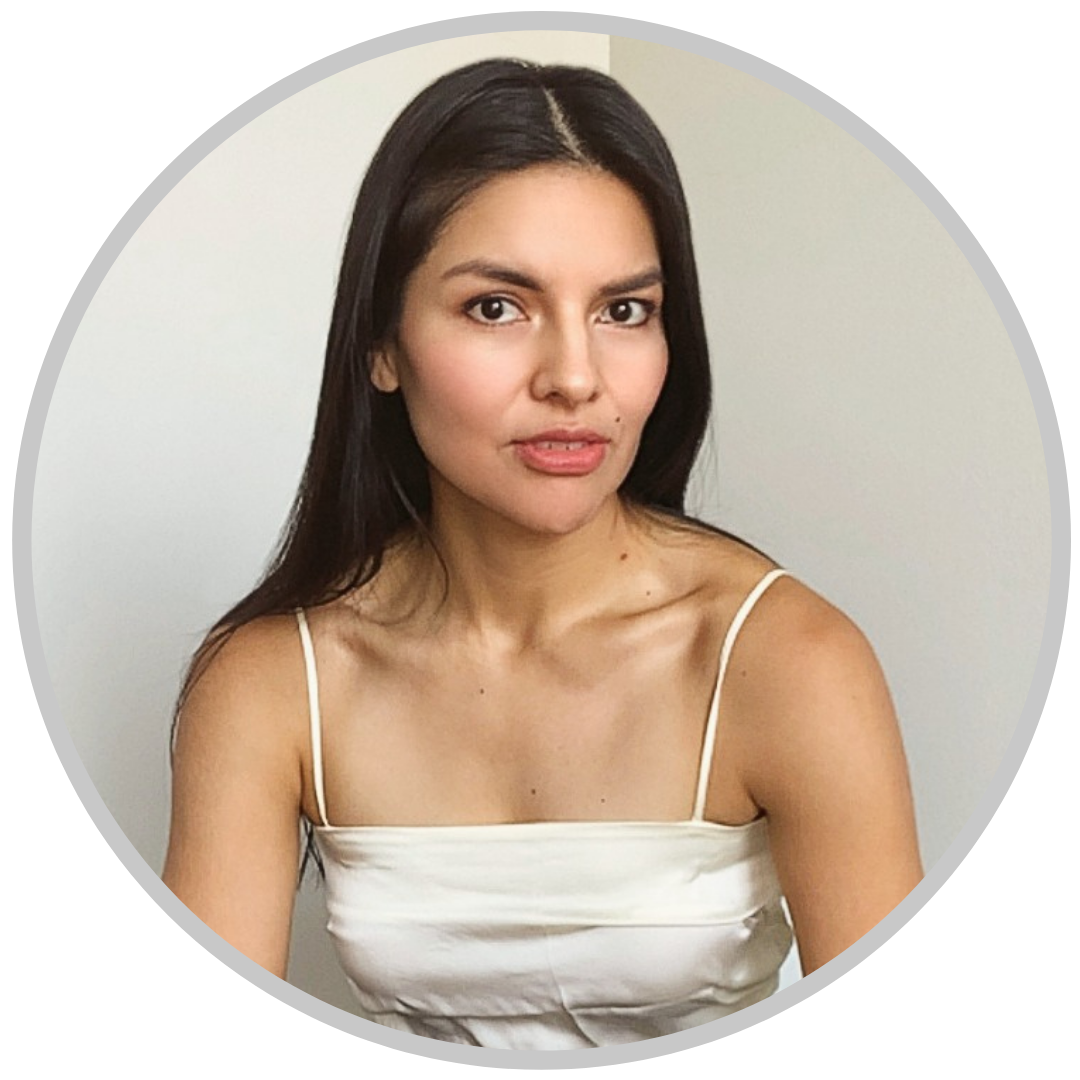 "There is a clear difference in my internal state before the course and after. Natalie really cares about your progress and engages with you in a way like a true friend. She helped me to achieve inner peace and increase my self-love with practical guidance. I now feel more confident and accountable about my potential in all aspects of life, especially in love!"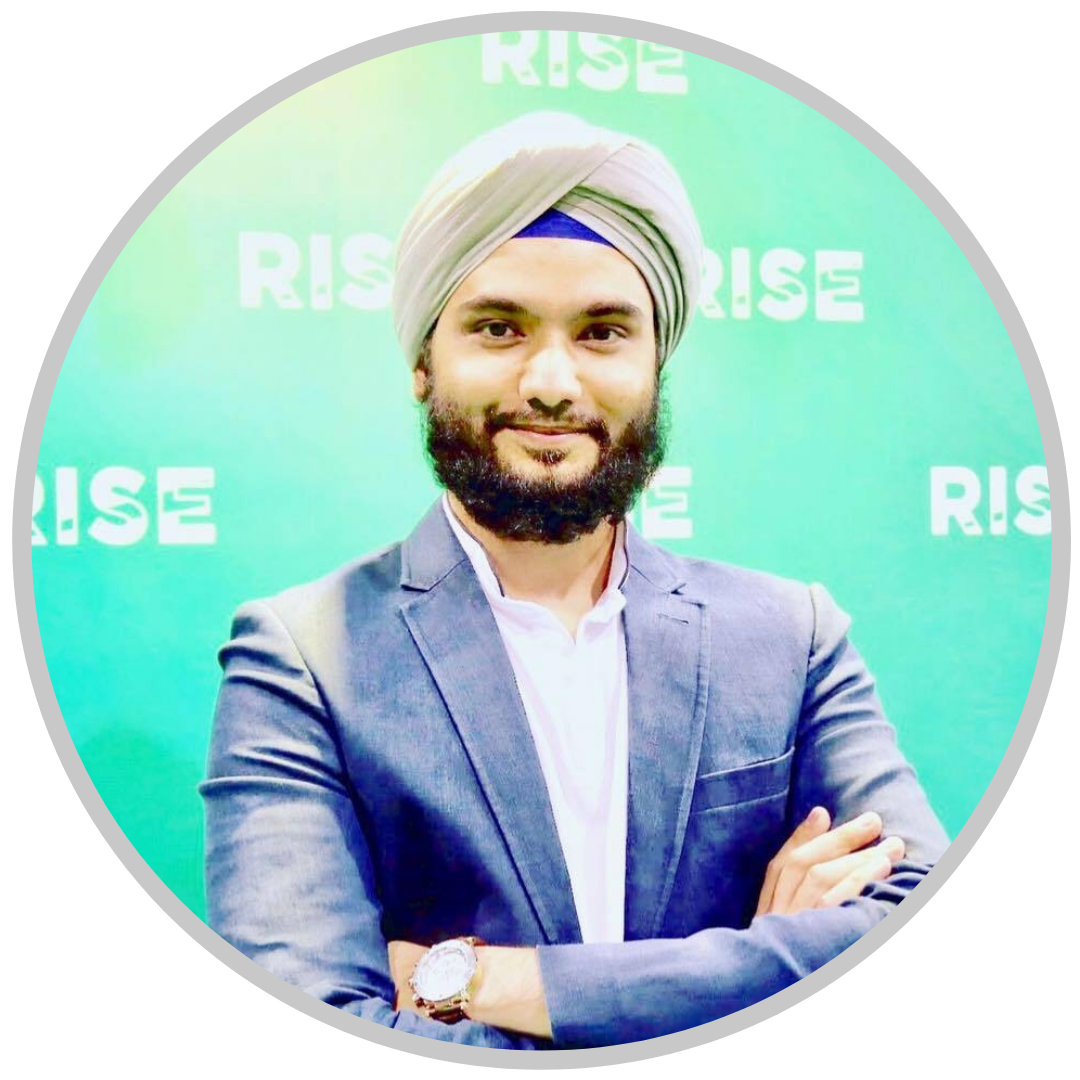 "Natalie is a true inspiration. She helped me face my issues of self-love by relating to her own challenges, which made it super easy for me to understand. Her course is so uplifting and full of loving energy, which gave me the motivation I needed to become my best self! She is a role model for personal growth and I'm happy to have had this great experience learning from her!"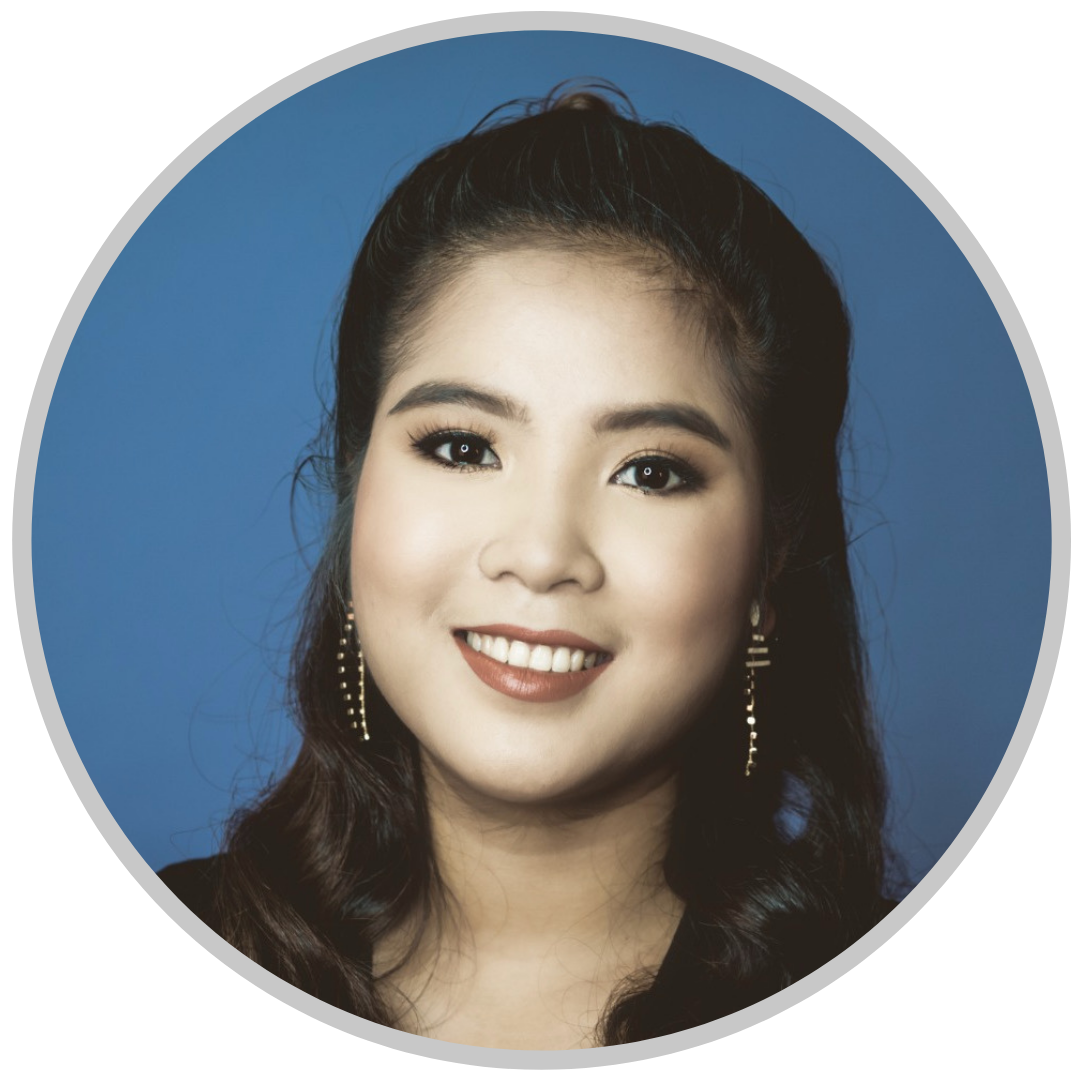 "Thanks to Natalie and her WIN IN LOVE Masterclass I've had the courage to leave my old emotionally-abusive relationship. By learning to love myself first, and not look for fulfillment from someone else, I am now in a respectful and trustworthy relationship with my dream partner!
Natalie Glebova's Masterclasses + 1:1 Coaching
I know there's a WINNER inside YOU, waiting to be awakened!