How likely are you to hit your goals and WIN in 2022?
My eagerly-awaited WIN THE YEAR Premium Masterclass + 1:1 Personal Coaching is now open to enrollment and I'm taking a limited number of people to join this journey towards making 2022 their best year yet!
WIN THE YEAR - Premium Masterclass
START DATE: December 26, 2021
Do you want to slay 2022 and become a winner in your life? 
My very eagerly-awaited Masterclass is now open to enrollment and I'm taking a limited number of people to join this journey towards making 2022 their best year yet!
Let me show you how you can WIN this year and achieve every new year resolution you have set for yourself.
You don't want to end up halfway through the year feeling like you haven't done anything worthwhile. Start it right, and start it NOW!
I have been successfully setting goals since I was a little girl, and I know how important it is to plan ahead, visualize and write down what you want. In all those decades past I have refined the formula for a winning year - and I haven't let myself down since! 
Come the New Year countdown I am happily looking back at my year, proudly checking off all that I have accomplished. I have also learned how to enter the mysterious "quantum realm of possibilities" that allow me to manifest things near instantaneously!
Do you want to do the same?
In this life-changing 5-week Masterclass, I will take you through this winning formula step-by-step with Live weekly sessions and exciting assignments to design your incredible year so you can start living it!
But it's not just about goal-setting, or making vision boards. Being a winner in life comes down to one important element that is often the most overlooked in other personal development courses…
Want to discover that missing element that is the key to achieving everything you want?
>> Click here to watch the video
_________
What does winning the year mean to you? Is it making massive leaps in your career or business? Is it getting your love life in order? Is it about having a healthier lifestyle and finally fitting into your skinny jeans?
Those are all great goals, but achieving them won't make you feel like a winner.
You won't feel like a winner unless you become the "ideal you" - someone you are proud to see in the mirror every day. You won't win the year until you feel happy with your lifestyle and your daily habits. You simply won't be a winner in life if you don't have the energetic vibration of one.
What it really takes to be a winner in life is SELF-MASTERY - and you will learn how to master yourself with me in this course.
The main reason you don't feel like a winner is because you haven't mastered yourself - you haven't learned to deal with paralyzing limiting beliefs and programmed fears that stop you from living with freedom and joy. You want to have a winning life, but your pre-conditioned subconscious mind and unchecked ego are running the show, keeping you trapped in mediocrity. 
I am here to show you a holistic approach to personal development that will unleash the winner inside you. With energy healing practices alongside proven mindset reprogramming techniques you will experience a game-changing shift in how you show up in your day, week, month and year!
_________
HERE'S WHAT YOU WILL MASTER EACH WEEK:
Module 1 - Become a visionary of your life
Module 2 - Fall in love with your true essence
Module 3 - Win your day, every day
Module 4 - Set goals & reprogram your mind
Module 5 - Tune into the "Winning Energy" and "Quantum Realm of Possibilities" to manifest whatever you want
_________
WHAT TO EXPECT FROM THIS MASTERCLASS:
Once you sign up, you will instantly get access to all the course materials. Every week you will receive an email with instructions for that week and an invite for the Live Zoom session with me.
Follow the materials that are available in your course curriculum and get ready for each Live session by looking through any videos, eBooks and worksheets for that week.
Work at your own pace and take your time completing all the assignments - the more work you put in, the better your results will be!
Live Zoom sessions are normally held on either Saturday or Sunday mornings (EST/MT/PST).
_________
HERE'S WHAT YOU RECEIVE WHEN YOU SIGN UP:
● 5 LIVE group Zoom sessions weekly with Natalie
● 1 Online Personal 1-on-1 coaching session with Natalie (60-90 minutes)
● 1 Year access to all 5 modules of the WIN THE YEAR curriculum
● 1 Autographed copy of Natalie's Book: I AM WINNING - A Guide to Personal Empowerment 
● 5 eBooks with worksheets written by Natalie to supplement your progress
● Guided meditations, video tutorials, quizzes and other self-improvement tools for your practice
● Access to a private WIN THE YEAR Facebook group with peer support and daily inspirational materials
● Direct contact with Natalie via WhatsApp for guided support and follow up questions (for the duration of 3 months from the start of the course)
_________
ALL THIS IS YOURS WHEN YOU TAKE THE MASTERCLASS:
A detailed map to your dream life 

High vibration to set off the year on the right frequency

A new and improved YOU for the rest of your life

Skills to manifest exactly what you want, when you want it

A reprogrammed mindset to be free of self-doubts

Your new healthy lifestyle plan & schedule

A solid action plan to make 2022 your best year yet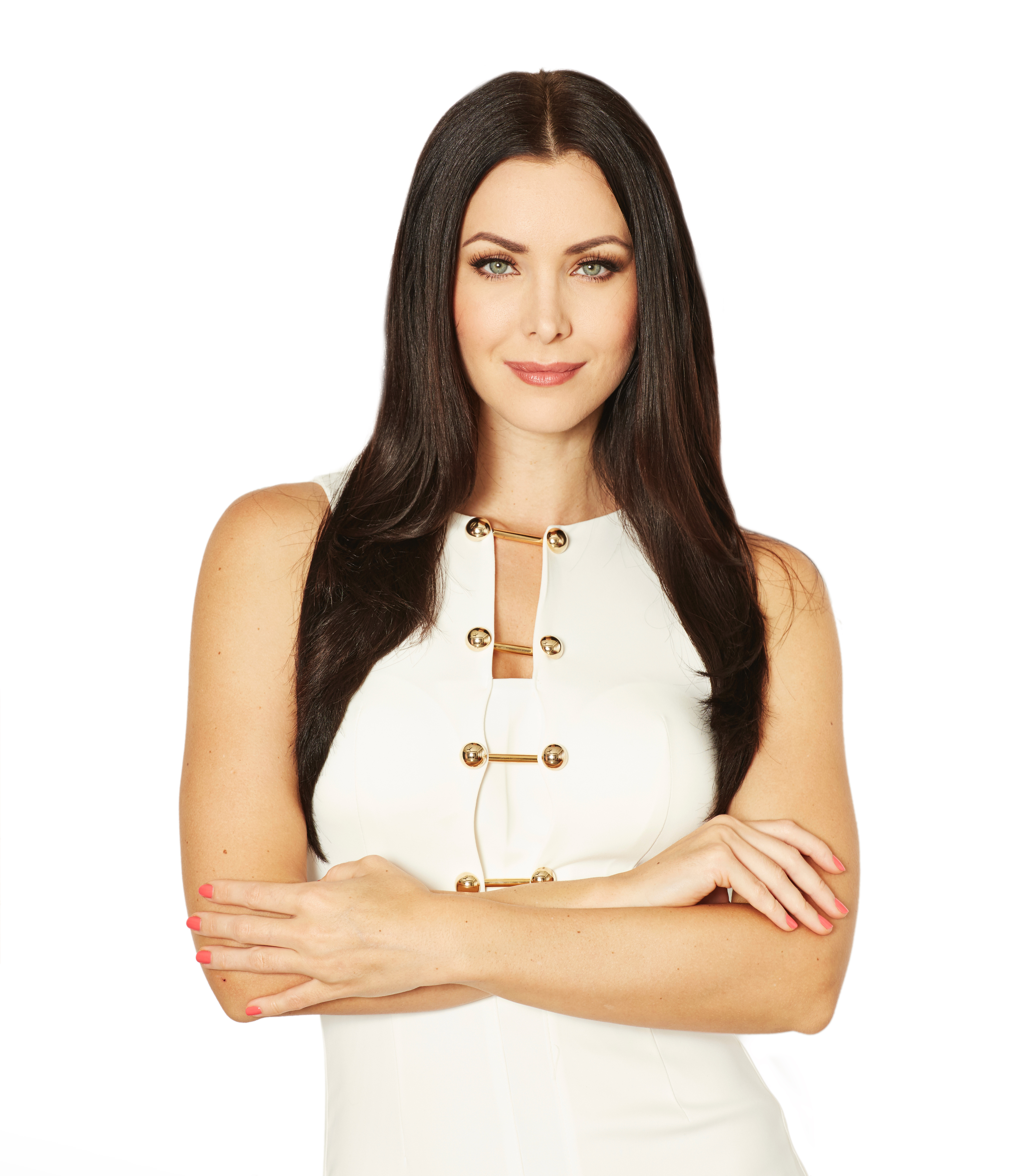 I am an author of two best-selling books, winning energy coach and Miss Universe 2005. I will teach you how to become an unstoppable force in every area of your life with thoughts and emotions so powerful, that you will effortlessly channel the winning energy to advance to the next level.
If you want to feel confident, successful, motivated, happy, and abundant, please listen...
You are powerful and you can create anything! You just need to tap into that vibrational frequency to which we all have access.  Get all of my winning methods to gain self-confidence and to uncover the WINNER IN YOU! 
WIN THE YEAR
Testimonials & Success Stories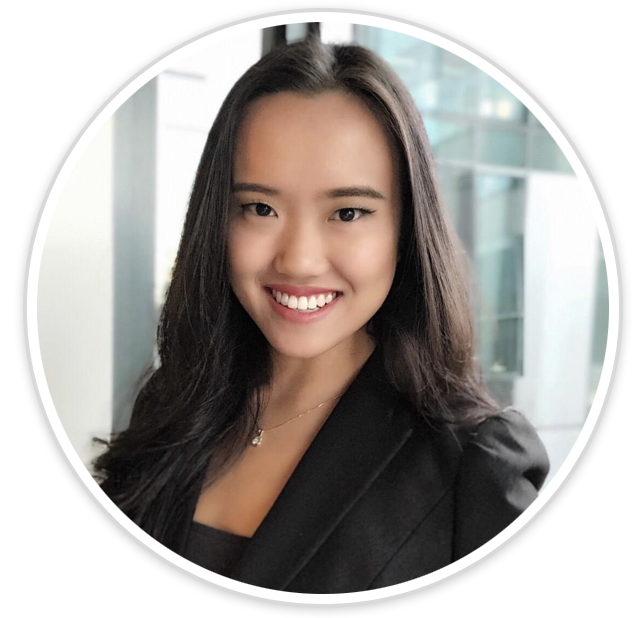 "Not only did Natalie groom me into the woman I once aspired to be, she also taught me how to be confidently true to myself—how to own my unique gifts and play by my own rules! I now have precise clarity of exactly what I want and what success looks like on my terms, and that has been ever so freeing!"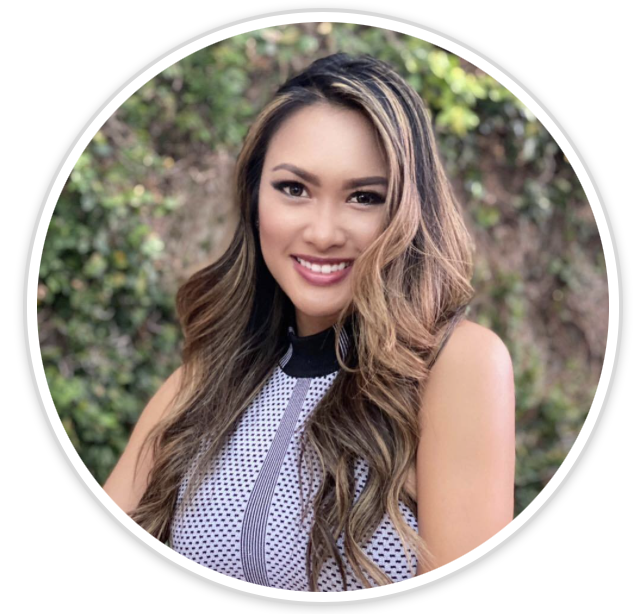 "Natalie's knowledge and experiences are so valuable to a woman like myself who is going through a period of transformation. While it can be difficult to find clarity of your vision, she is very good at helping you map out your dream life and actually get there!"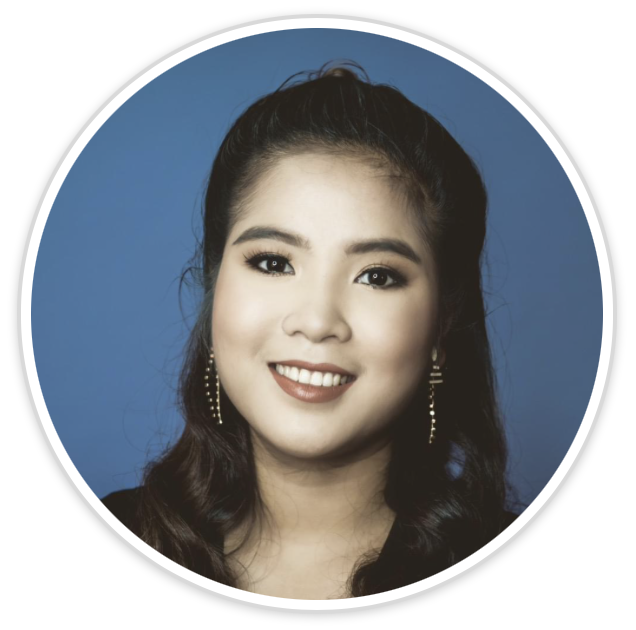 "Having Natalie as my mentor and coach has been a ray of sunshine on some of those darkest days in the past year. Her ability to guide me towards my true calling in life has been the best thing that happened to me!"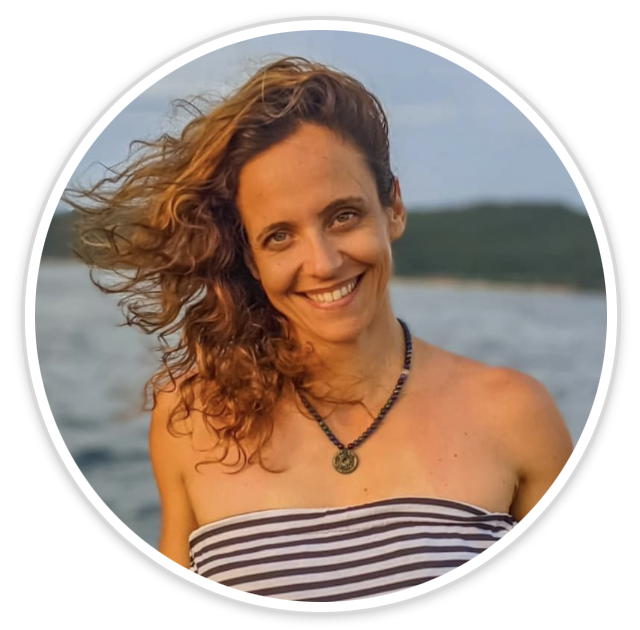 "I can definitely say - I am winning my year - after taking Natalie's course. I have set some pretty big goals and am happy to say that I've checked most of them off, thanks to the tools I learned from her. Everything is falling into place so beautifully and I'm living my dream life, just like we designed it in Win the Year Masterclass!"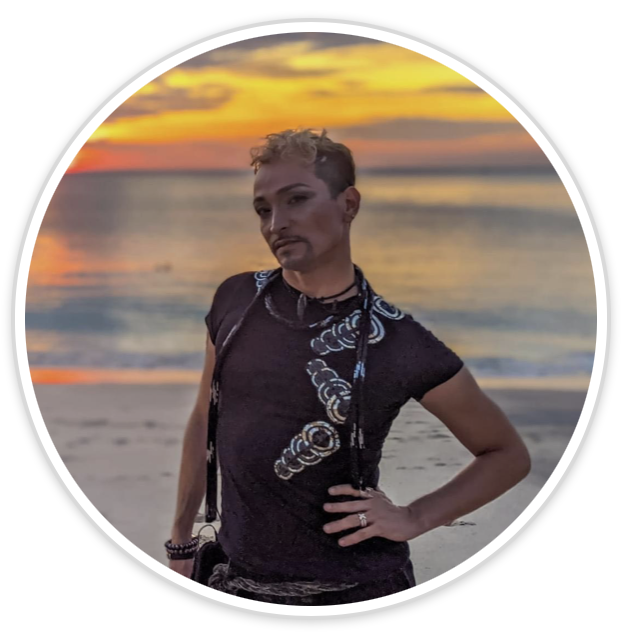 "I learned how to manage my emotions and internal state with Natalie's thought awareness process and mindfulness techniques. I stopped being the victim of my anxiety and panic attacks and am now living with more joy and freedom than I ever have before!"
"The best thing about this course is that Natalie meets with you Live every week to walk you through all of her life-transforming tools and formulas. Her energy is contagious and I keep it with me long after our sessions are finished. I've never taken a course that moved me towards taking action on my goals as much as Win the Year has!"
Natalie Glebova's Masterclass & Personal Coaching
I know there's a WINNER inside YOU, waiting to be awakened!
Check your inbox to confirm your membership; thank you!