Welcome to the NATALIE GLEBOVA'S  WORKSHOP — HOW TO WIN THE CROWN • Tune into the Winning Mindset & Energy!
In this 2-hour workshop, you will learn my game-changing formula for a winning mindset based on my book "I AM WINNING" and the "Win The Crown" Masterclass.
This workshop is for any pageant contestant who wants to master herself in the mental and energetic elements - in order to compete as the most authentic, confident & high-vibration contestant.
Take your competition to the next level and learn what it takes to think like a winner - from a former winner herself, not just in a pageant, but for life!
HERE'S WHAT YOU WILL TAKE AWAY FROM THIS WORKSHOP:
A simple breathing method to get present & manage competition nerves
A solid 3-step action plan to start each day as a winner & motivate yourself
The most effective affirmation for unshakable belief in yourself
A symbol for rewiring your subconscious mind and becoming more confident
Plus my 3 Secrets to Win The Crown that I used personally to win Miss Universe 2005!
Workshop Curriculum
Available in days

days after you enroll

Workshop » TUNE INTO THE WINNING MINDSET & ENERGY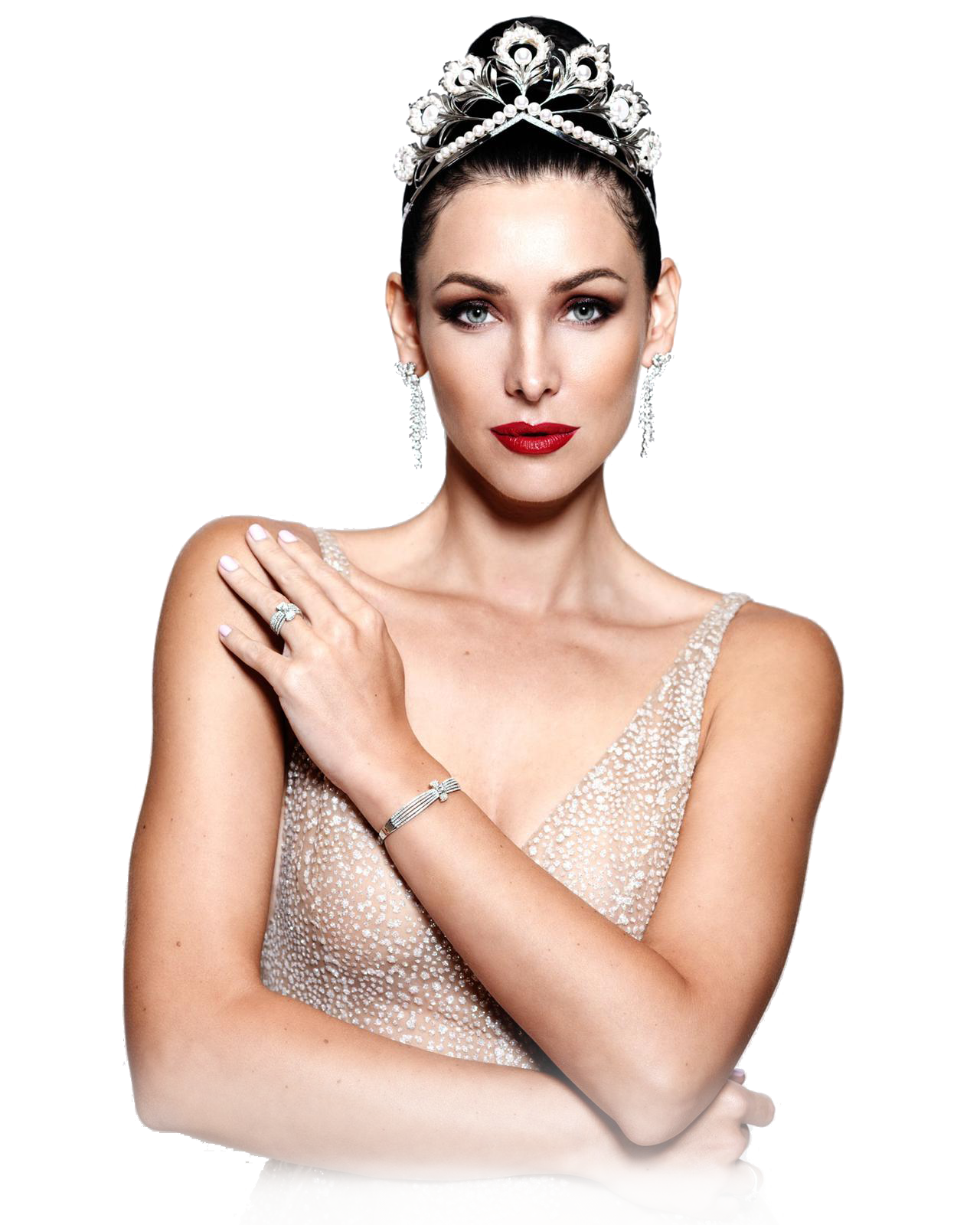 I am an author and Miss Universe 2005. I will teach you how to become an unstoppable force in the competition with thoughts and emotions so powerful, that you will effortlessly channel the winning energy to advance to the top.
If you have a dream to wear the prestigious crown and compete on the national and international stage proudly representing your state or country, please listen...
You are powerful and you can create anything! You just need to tap into that vibrational frequency which we all have access to.  Get all of my winning methods to gain self-confidence, belief in yourself and to uncover your limitless potential in order to compete at the highest level. 
"Win the Crown" Testimonials & Success Stories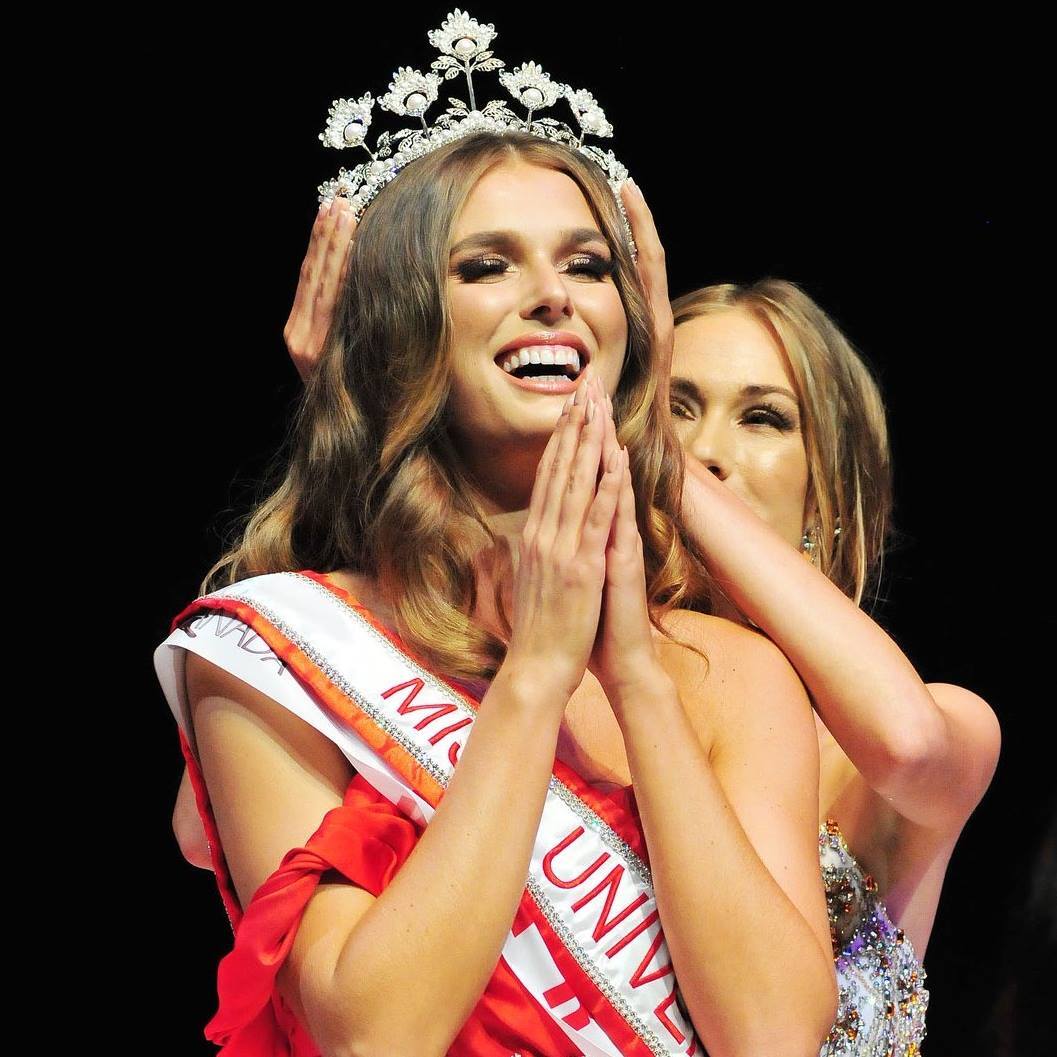 Marta Stepien
Miss Universe Canada 2018 Winner & Miss Universe Top 10
"Training with Natalie gave me an edge in the competition at the international level by thinking of myself as a winner, feeling confident and prepared and performing with more awareness and presence than I ever had before!"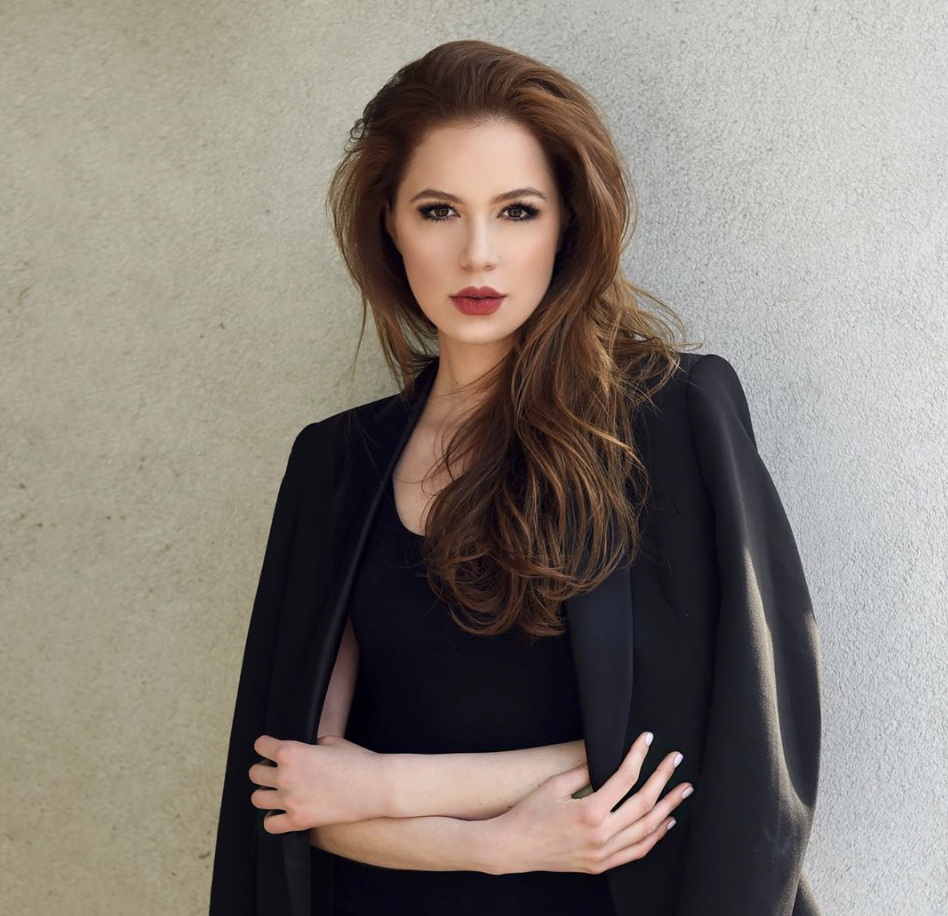 Svetlana Mamaeva
Miss World Canada 2020
Winner
"Natalie went above and beyond in helping to make my dream a reality, and I would highly recommend her coaching programs to anyone who wants to become a winner in their field, be that pageantry or not."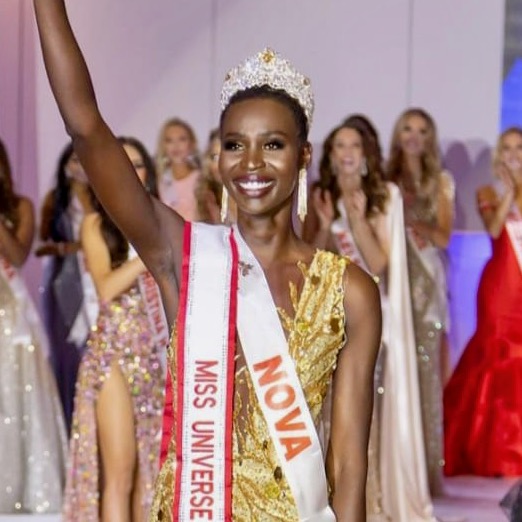 Nova Stevens
Miss Universe Canada 2020
Winner
"Best thing about training with Natalie was her precise and easy-to-remember winning final answer formula! Having her formula helped me nail my interview round and deliver an answer that got me the crown!"
Natalie Glebova's Masterclass & Personal Coaching
I look forward to being helpful to your pageant goals and seeing you evolve into the best version of yourself!